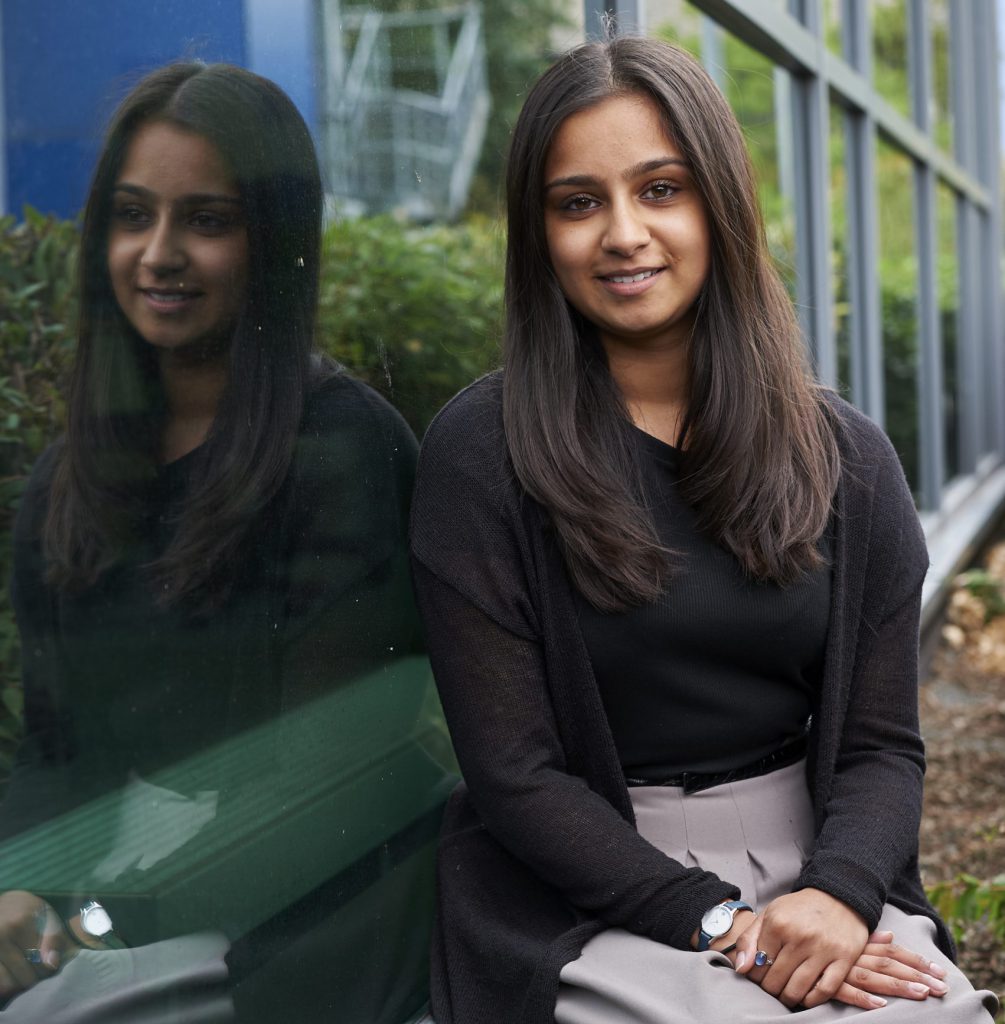 Research Delivery Support Assistant
About Me.
I joined Research Services in April 2020 and look after the delivery of projects within the Centre for Dance Research and the Centre for Arts, Memories and Communities. I have been part of the BME Staff network since 2018 but have taken a more active role recently by helping with the running of the WordPress site and the group presence on MS Teams.
I have a passion for race and cultural studies and recently completed a master's degree in Popular Culture. My dissertation explored British Asian Youth Subculture in Media. I have an article published in the first British Hip Hop Journal (2019). I also enjoy cooking and then burning off the calories by playing badminton.
Why is a BME Staff Network important to you?
The network is important to me because it helps me to connect with colleagues that may have similar interests or experiences to me. I value sharing stories and resources as it helps to shape my understanding of race, culture and identity.