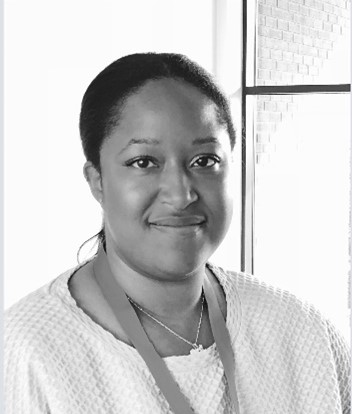 Learning Designer: Inclusive Curriculum and Assessment Lead
About Me:
I joined Coventry University Online December 2020, as a Learning Designer supporting academic staff with the development and transformation of online courses. I coach and train academics on the authoring process of designing online learning content. I have ten years' experience working in education and my specialism and area of interest is inclusive curriculum and assessment. I have a MA in Digital Technology, Communication and Education, with knowledge of teaching online, and blended learning. The work I undertake helps to improve the learning experience for all online learners.
Why is a BME Staff Network important to you?
The BME Staff Network is particularly important to me as a space for confidential conversations to discuss experiences and aspirations in the context of high education institutions. It is an opportunity to receive updates on initiatives, councils and organisational strategies that seek to have a positive outcome for BME staff, students, and stakeholders. It is an opportunity to meet different people from across the University and find out work that is being undertaken that I can support or get involved in.