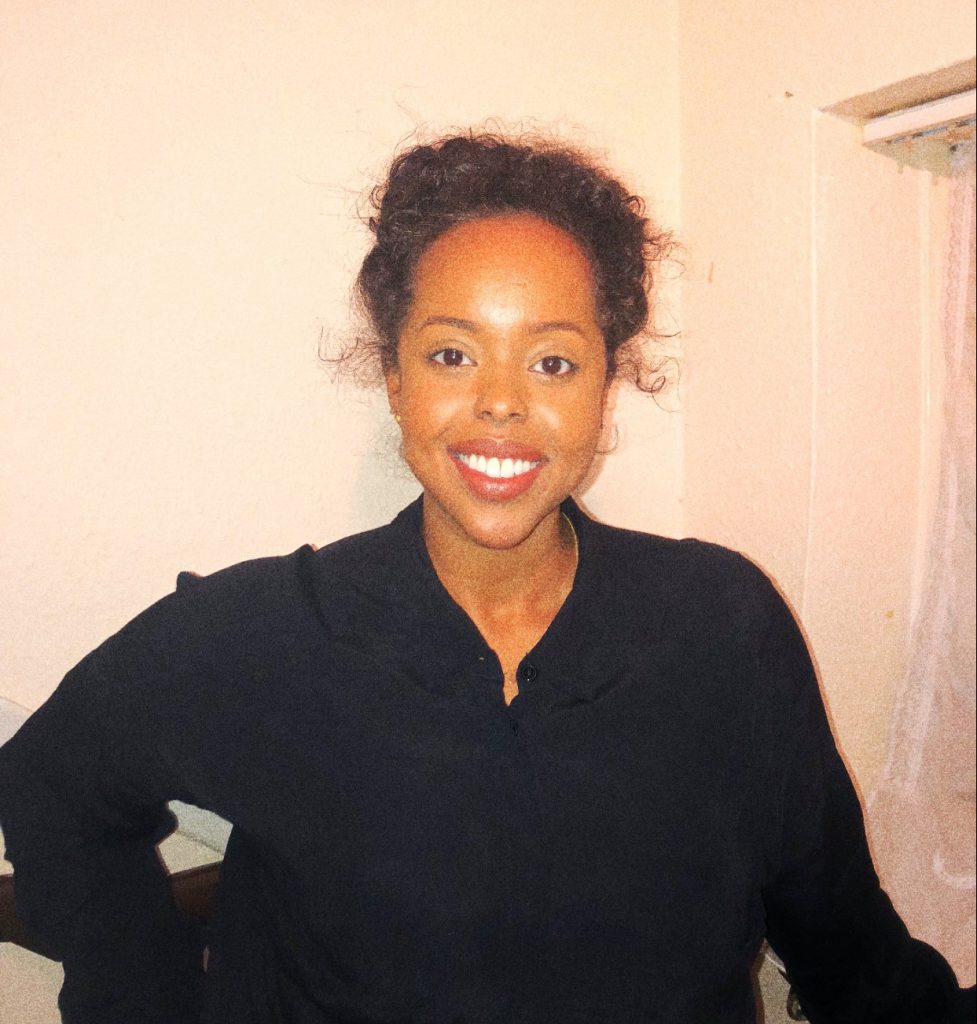 Coventry University London
Registry and Examinations Manager
About Me.
I have worked at Coventry University London for 5 years within the Registry department; I also happen to be a student of Coventry University undertaking a PGCert in Academic Practice. Within the University, I am a member of the Equality, Diversity and Inclusion Committee at the London Campus and the Race Equality Council at Coventry University, as well as having been involved in the university's first Black History Month Working Group.
Outside of the University, I have been involved in numerous projects around Race and Gender, recently I was a part of the BBC project which focused on five Black Women's experiences within the Workplace.
Why is a BME Staff Network important to you?
As a Black, Muslim, Female, it is important to talk about your experiences, opinions and views in a safe space, amongst individuals who you also share similarities with. The BME Staff Network is important to me because we are often thinking about race or culture in ways that profoundly impact our decisions and understandings, this network allows for us to shine a bright light on this. It has also allowed me to connect with staff members around the CU Group.